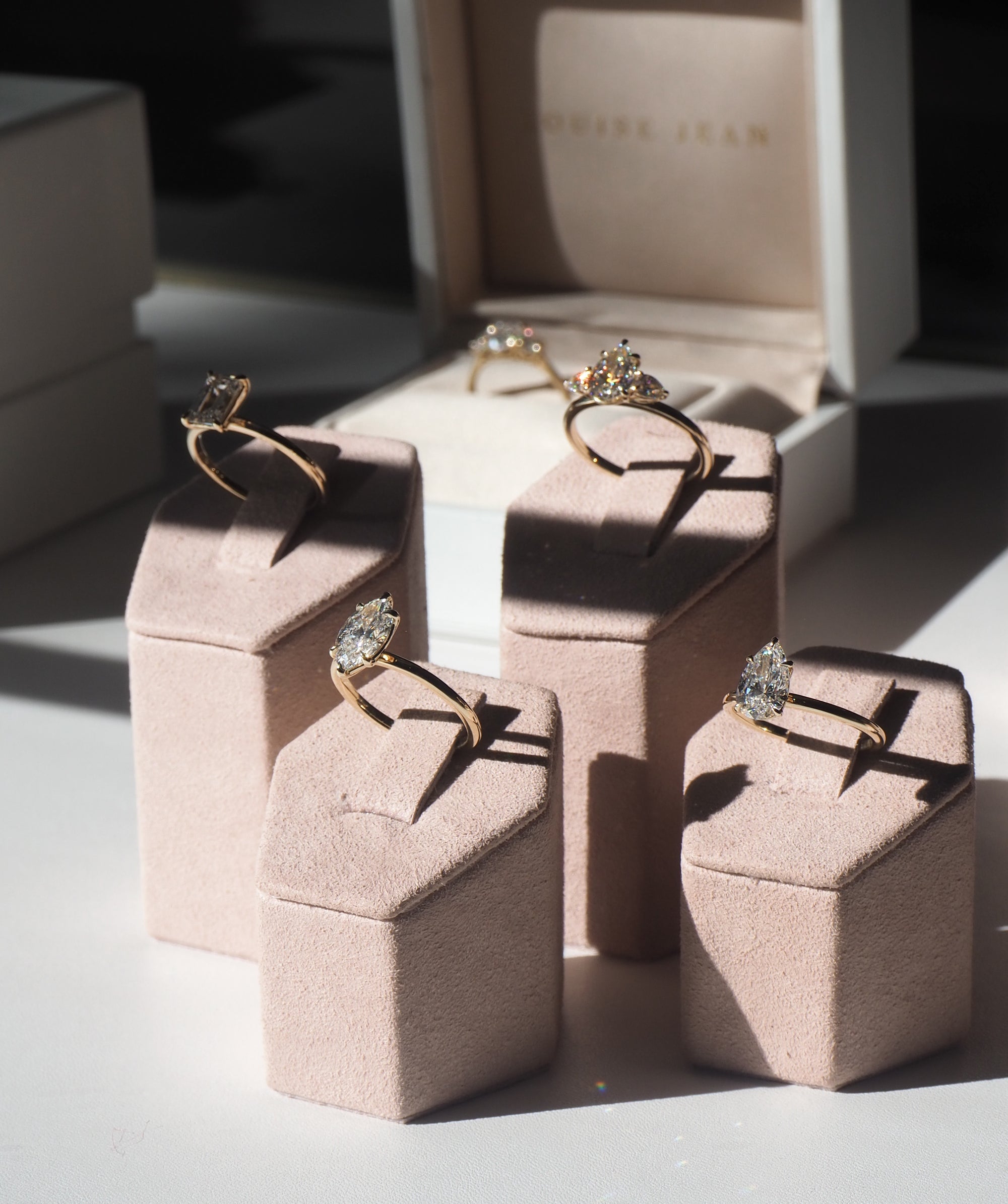 Our Craft
LOUISE JEAN is committed to the highest standards of jewellery production.
We work closely with our master stone-setters and trusted jewellers to bring our expertly crafted pieces to life. Designed to last a lifetime with an emphasis on quality, we work closely with our Australian family-owned casting and gold supplier with over 55 years of metal and jewellery manufacturing experience.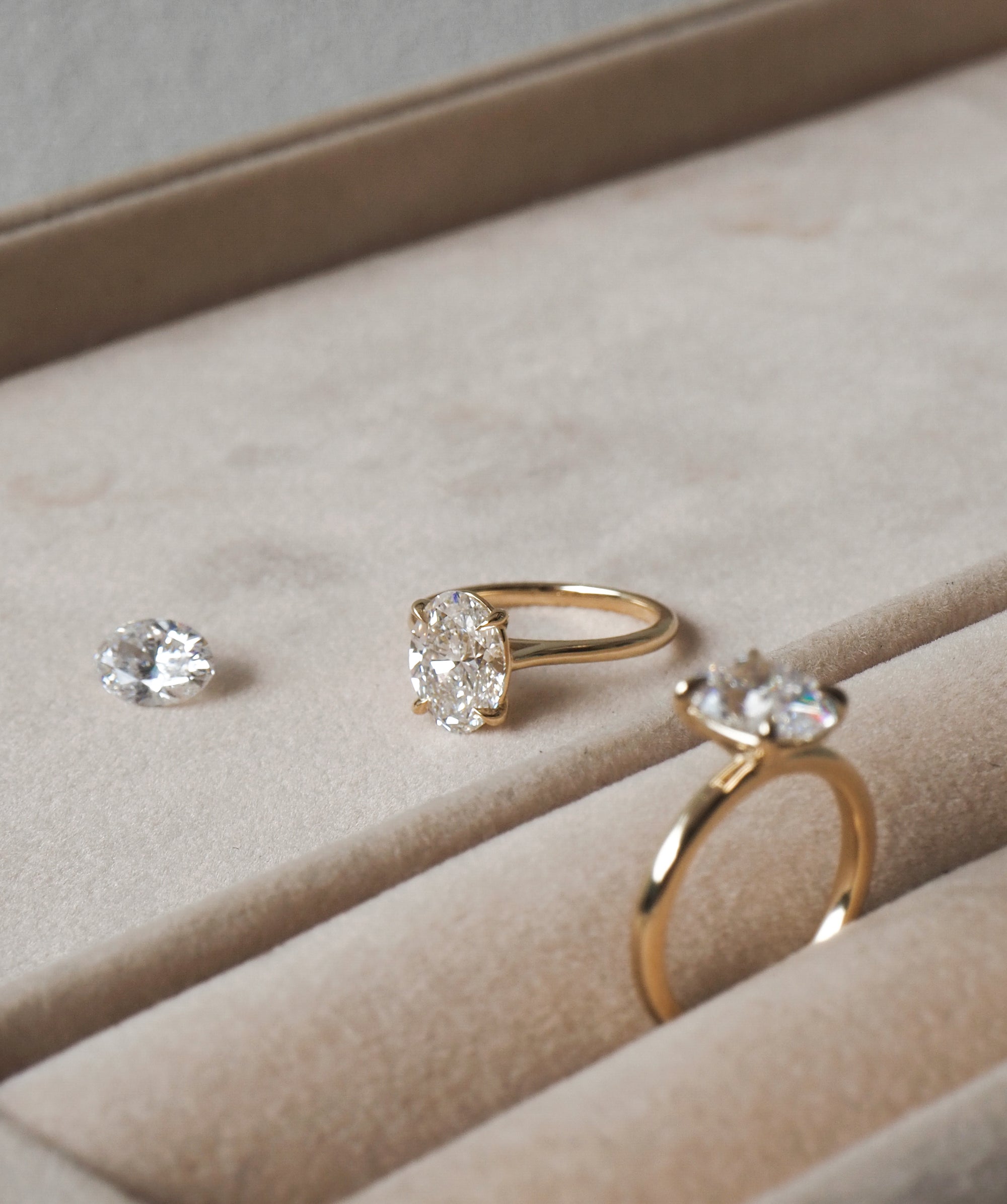 Our Materials
LOUISE JEAN pieces are created with ethically sourced, conflict-free diamonds, stones, and precious metals.
Traceability and responsibility are integral to our brand, and these values are the backbone to our social and environmental standards when sourcing our stones. We work with respected diamond suppliers who are in compliance with the requirements of the System of Warranties, from mine, to cutting, to market. Our Sapphires and precious gemstones are sourced via trusted suppliers who work directly with family-run miners, where the purchasing of materials directly benefits the communities in which they originate from. Our relationship with our suppliers is one we have built over many years and we are proud to support their operations and passions.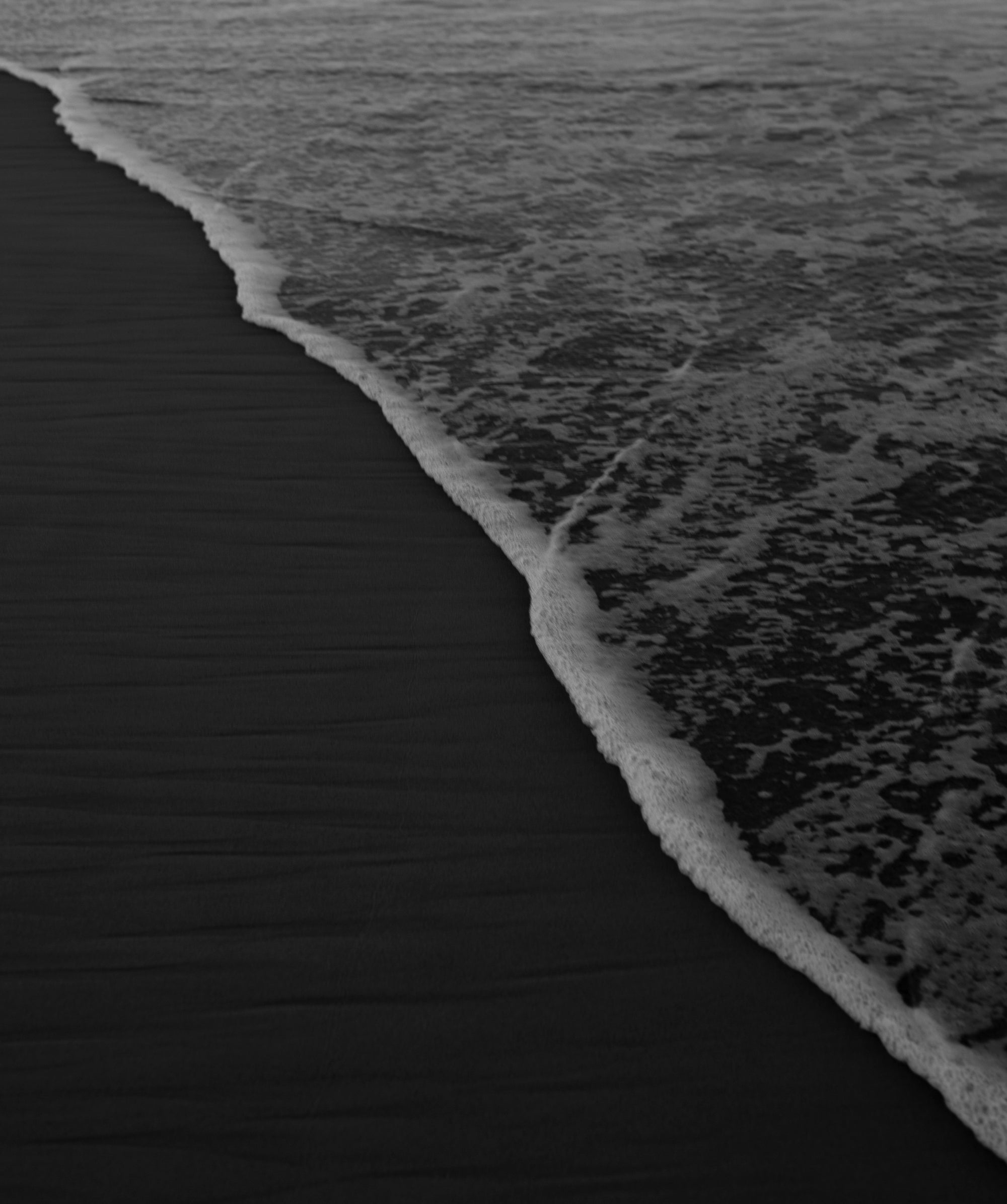 Our Impact
We believe ethics and sustainability go far deeper than how we source and the materials we choose to work with. At LOUISE JEAN, it's about transparency, progress and intention in all that we do.
We believe fine jewellery is inherently the opposite of fast fashion; precious heirlooms can be passed down from generation to generation with the same emotional and inherent value it was crafted with.
Our approach to the materials we work with is ever-evolving and something we believe isn't one-size-fits-all. From natural precious gems such as mined diamonds and Sapphires, to laboratory-grown stones such as cultured diamonds and moissanites, we believe in educating our clients so they can decide on the stone that best suits their personal preferences and budget.
At LOUISE JEAN we understand it's about progress, not perfection. We pride ourselves in having full control of our supply chain with little-to-no waste and our aim is to reduce our impact as a small, growing business.
We are proud to partner with shipping providers who offer the option to carbon offset parcels we send to our clients. You can read more about this initiative here. LOUISE JEAN are also active contributors and partners of the Carbon Neutral Charitable Fund, a non-for-profit charity that off-set carbon emissions through planting native trees and shrubs throughout Australia.