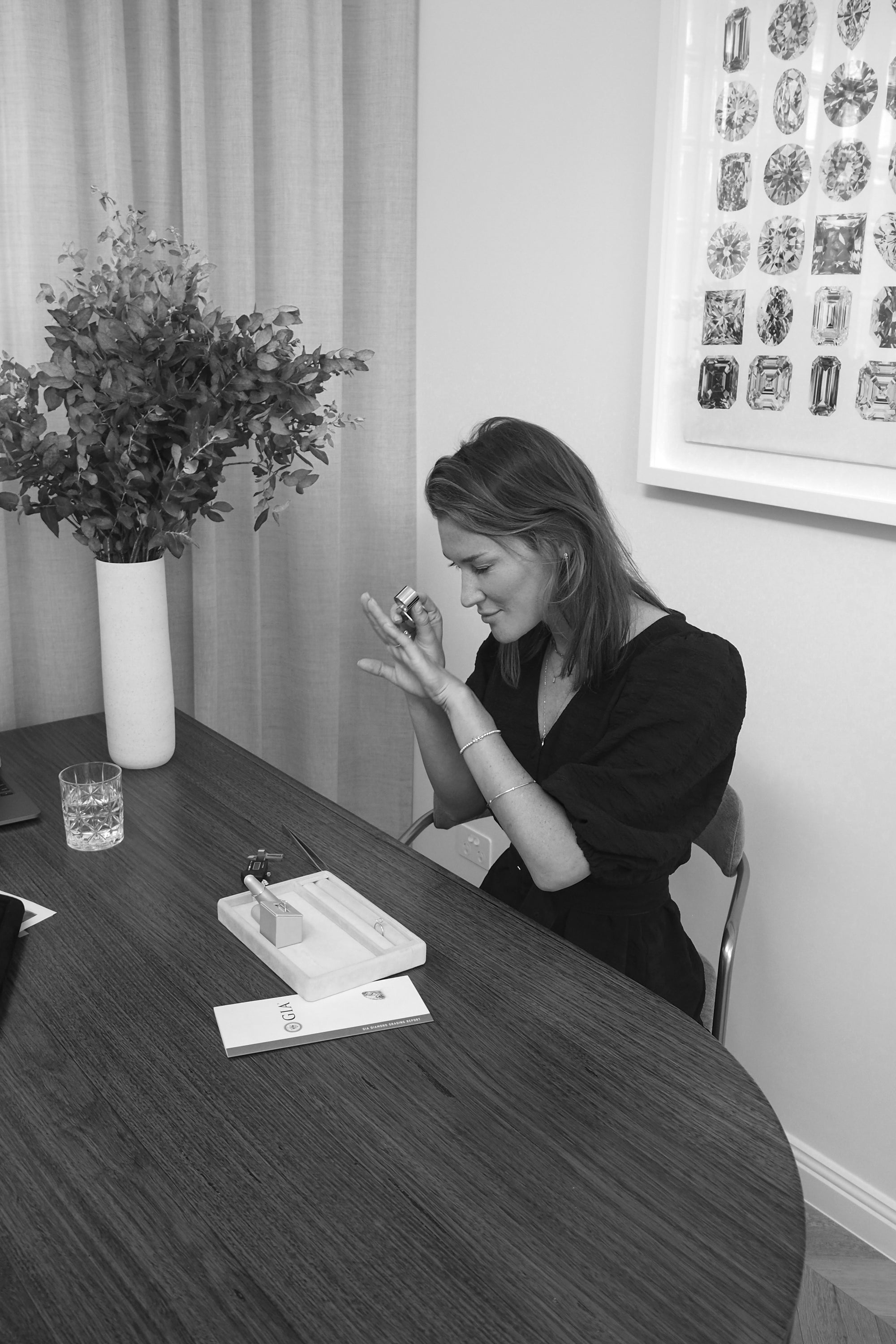 Our Story
Founded by Louise in 2013, LOUISE JEAN has been at the forefront of fine jewellery since its early beginnings. Recognised for timeless designs and exceptional craftsmanship, every piece is created with the utmost care from start to finish.
Based on the Sunshine Coast in Australia, LOUISE JEAN work with local and international clients to create their very own forever piece. As a small business, creating a one-of-a-kind, memorable experience is one of the core values at LOUISE JEAN.
LOUISE JEAN pieces are proudly designed and handcrafted in Australia. Traceability and responsibility are integral to the brand; every piece is created with the ethically sourced, conflict-free diamonds and precious metals. LOUISE JEAN is proud to partner with reputable stone and metal suppliers, allowing full control and transparency of the supply chain.